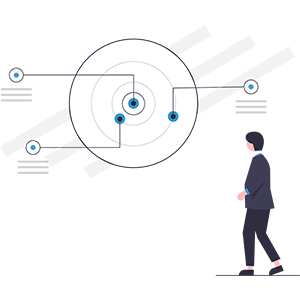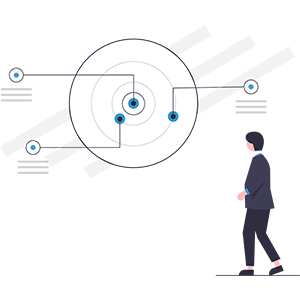 Detailed analysis of your business with a proper assessment of strengths and opportunities to prepare for entry or repositioning in the digital realm.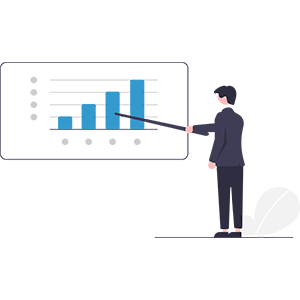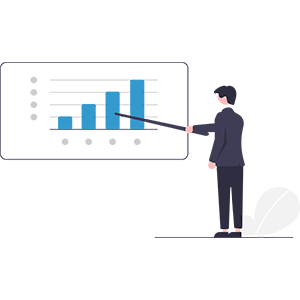 Detailed, step-by-step planning of the paths to be followed to achieve your objectives.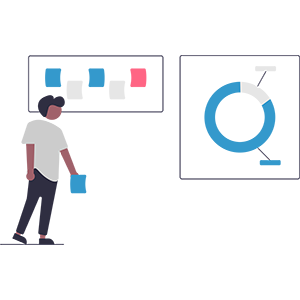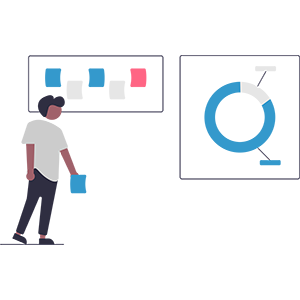 Strategic definition of the path to follow and which tools to use to implement the Business Plan.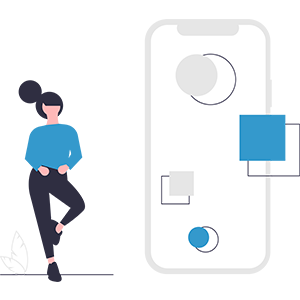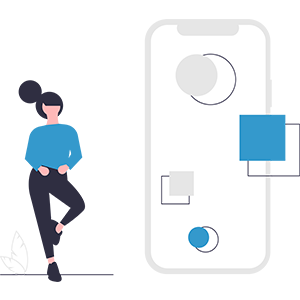 Structuring or repositioning of the brand and brand image for effective digital implementation without compromising identity.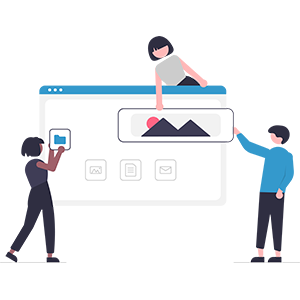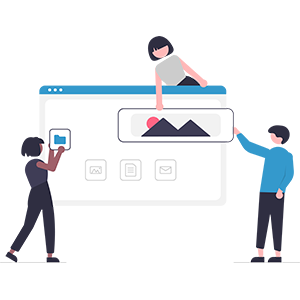 Creation and development of websites, utilizing open-source tools, with shortened implementation times.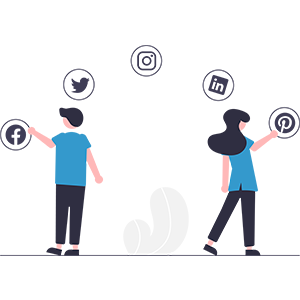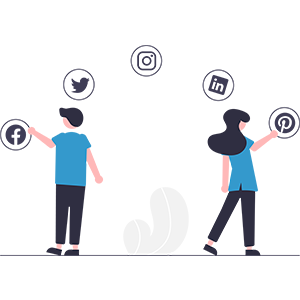 Activation and management of social networks associated with your brand, emphasizing and enhancing the visibility of your brand.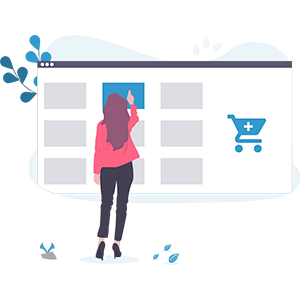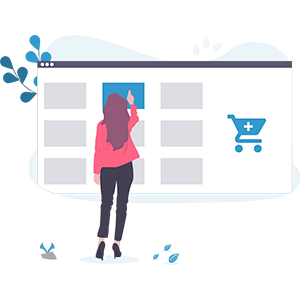 Development, implementation, launch, and management of online stores as a way to increase your business volume.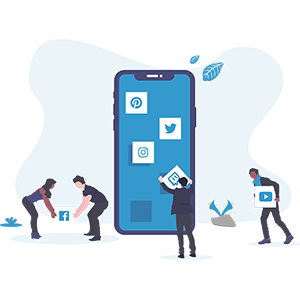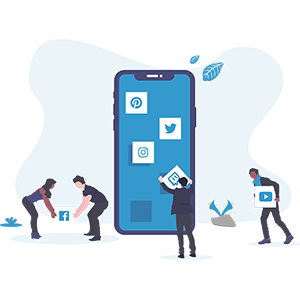 Implementation of digital strategies and marketing campaigns, both free and paid, in order to enhance brand recognition and boost your sales.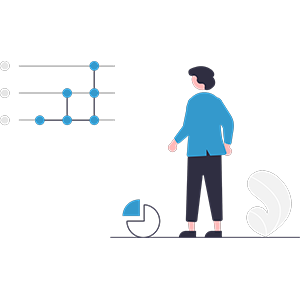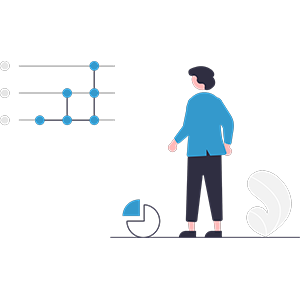 Thorough analysis of results, using the most innovative Analytics tools, and regular reporting of outcomes.
Looking for something different? Have questions? Need something customized?
Talk to us! Schedule an online meeting!
TALK

WITH US
Contact today!
Want to kickstart your digital project with us?
The transition of your physical business to the digital realm is an imperative of our reality. We know how to do it, and we know how to do it together. Your success is our success.